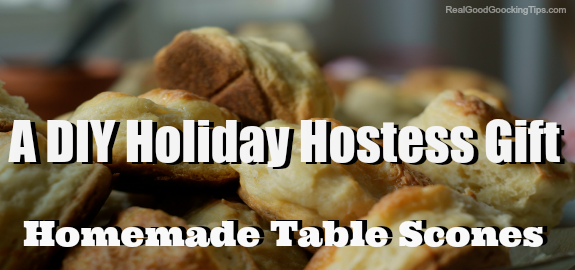 2.3K Flares
2.3K Flares
×
 A DIY Holiday Hostess Gift
Here's a great idea for you DIY'ers – Talula's Table Scone Mix Recipe for a DIY Holiday Hostess Gift, a little Homemade Scone Mix Recipe in a Jar, if you are so-inclined to make something from your heart….
I don't know about you, but I was raised to never go to a Holiday party (or any party) without bringing the hostess (or host) a small gift, as a token of my appreciation for their hospitality.
Whenever I am able to, I like to give a homemade gift of Food.
DIY Gifts For The Hostess
Homemade Scone Mix – Recipe in a Jar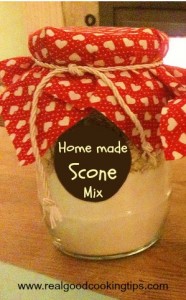 Talula's Table Scone Mix Recipe
Aimee Olexy, Talula's Table and Talula's Garden, PA
Makes 1 jar of Scone mix
 "Scones, when made well, it's as if you're having a revelation of texture and little pockets of flavor," says Olexy. "They are a less-sweet version in the world of breakfast buns. You have to eat them off a plate; scones make you sit, chat, and enjoy your coffee."
INGREDIENTS:
10 ounces (about 2 1/2 cups) all-purpose flour
1/2 cup sugar
1 teaspoon salt
1 tablespoon baking powder
1/2 cup chocolate chips
1/2 cup dried cherries
PREPARATION:
Mix the sugar, salt, flour and baking powder together and layer the mixture in a quart-sized mason jar with the chocolate chips and dried cherries.
Label the jar, and tie on a tag including the following instructions:
To Finish: Pour the contents of this jar into a large mixing bowl. Make a well in the center of the bowl and pour in 1 1/4 cups heavy cream. Mix until it's combined. Form the dough into a large circle and flatten it out. Cut into 6 equal pieces (like a pie) and bake on parchment paper at 350 degrees for 16-20 minutes.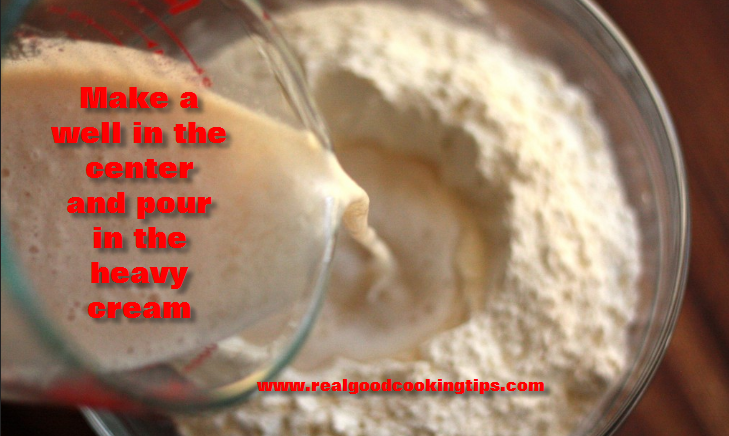 Make Holiday Hostess Gifts With Cookie Mix
I like to make Holiday Hostess Gifts with Cookie Mix recipes, too. Stay tuned for some more Holiday recipes and other delicious ideas.
Betty Crocker White Chocolate Chip Macadamia Nut Cookie, 14 Ounce
Ghirardell Chocolate Triple Chocolate Semi Sweet- Milk- Bittersweet Cookie Mix – 52.5 oz
Betty Crocker Sugar Cookie Mix 17.5oz (2 Packages)
Where can I buy a Scone pan?
Want to bake some homemade scones? Try this Scone and Cornbread Pan!
Nordic Ware Scottish Scone & Cornbread Pan
Try These Additional Quick and Easy Recipes For Scones!
Simply Scones: Quick and Easy Recipes for More than 70 Delicious Scones and Spreads
Have you tried making homemade scones? Blueberry and Cranberry scones are very popular here in New England…humm…
sounds like another great recipe to share in another blog post!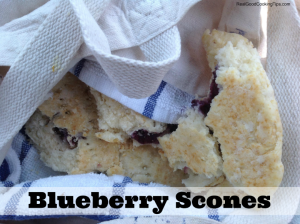 To your peace and prosperity in the kitchen and all areas of your life,
#3 Sister Chef
What are your favorite ideas for homemade food gifts for Holiday Hostess Gifts? Let us know in the comments below.
You might also like these yummy articles:
A DIY Holiday Hostess Gift | Yummy Talula's Table Scone Mix Recipe | Homemade Scone Mix – Recipe in a Jar
2.3K Flares
2.3K Flares
×
Related posts: