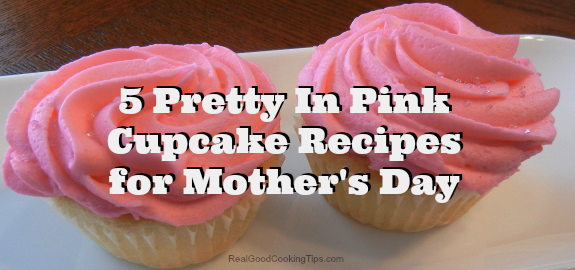 5 Pretty In Pink Cupcake Recipes for Mother's Day
Just wanted to put together a quick, short blog post today about pink cupcakes for Mother's Day.
Not just ordinary cupcakes, but these sweet little pretty in pink cupcake recipes for Mother's Day.
The color pink is the color of universal love of oneself and of other people, so it's no wonder that we choose to bake pretty in pink cupcakes to celebrate our love for our Mothers on Mother's Day.
Pink is usually associated with girls, femininity, sweetness, sugar and spice and everything nice!
Heck, we're even adding a little kick for the celebration with a recipe for Champagne Cupcakes!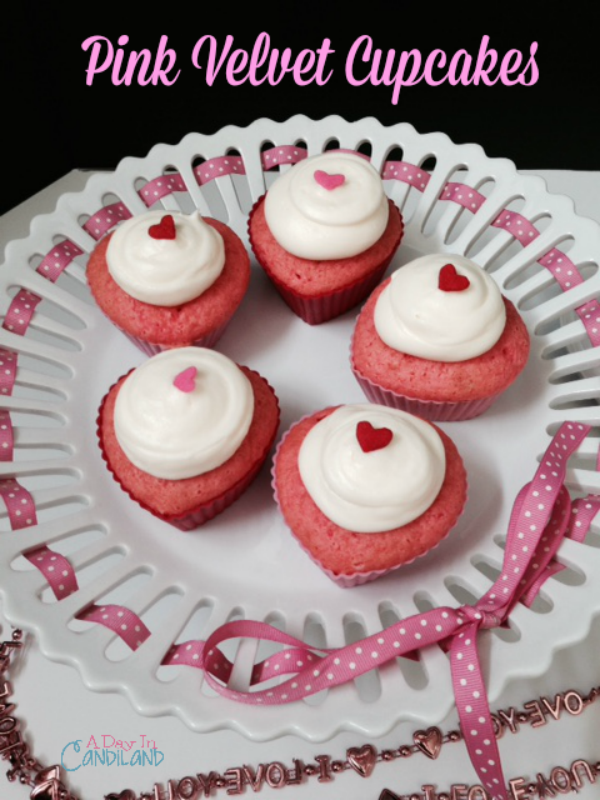 Pink Velvet Cupcake recipes are among the most popular cupcake recipes on the planet! You'll love this recipe from Summer of Summer Scraps.
This Pink Lemonade Cupcakes recipe was found in an old cupcake cookbook. The cupcakes are sweet, a little tangy, and not particularly dense. They also make great mini cupcakes!
There's a beautiful color to these Pink Champagne Cupcakes! They're slightly sweet, and appeal to everyone. Especially nice for celebrating Mother's Day. Remember to use good champagne for your champagne cupcake recipe!
Lots of fresh strawberries used in this delicious Pink-A-Licious Strawberry Cupcakes recipe! Love the sweet pinkness of the cupcakes and they come out moist and fluffy. Yum, yum, yum!
Buy The Best Cupcake Cookbooks Online
Here's a few of the best Cupcake Cookbooks online today! We're sure you'll find the right cupcake cookbook for you! Try one of these three best-selling cupcake cookbooks on Amazon.com.
Just Cupcakes
150 Best Cupcake Recipes
Big Book of Cupcakes
&
Easy Pink Cupcake Recipe
Hope you enjoyed this little round-up of pretty in pink cupcake recipes for Mother's Day!
Which pink cupcake recipe will you be baking next?
You might also like these articles:
5 Pretty In Pink Cupcake Recipes for Mother's Day
Related posts: